Securities Litigation and Corporate Governance
Personal Internet site of David Priebe
This site is intended to provide insight and analysis, not legal advice. Please consult an attorney if you have a legal question. The opinions expressed herein are those of the author, and not DLA Piper LLP (US) or any of its clients.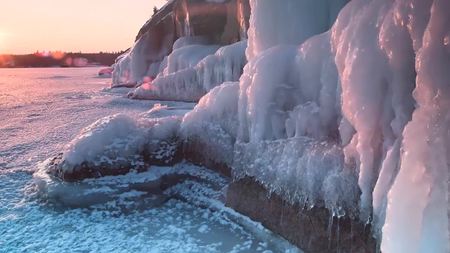 Securities and Exchange Commission Rule 10b-5 (17 C.F.R. §240.10b-5) is the legal foundation for most US federal law securities fraud claims.
The Rule states:
It shall be unlawful for any person, directly or indirectly, by the use of any means or instrumentality of interstate commerce, or of the mails or of any facility of any national securities exchange,
(a) To employ any device, scheme, or artifice to defraud,
(b) To make any untrue statement of a material fact or to omit to state a material fact necessary in order to make the statements made, in the light of the circumstances under which they were made, not misleading, or
(c) To engage in any act, practice, or course of business which operates or would operate as a fraud or deceit upon any person,
in connection with the purchase or sale of any security.